Early Alert
To predict (send early warnings), and detect seizure episodes for epilepsy patient

Living with Confidence
Essential seizure alert system for going out, at work, or home alone

Portable Solution
To provide a user friendly portable solution for improving patients' quality of life

Real Time Analysis
Using the latest artificial intelligence technologies to analyze brainwave in real time
Worldwide
Epilepsy
Patients
Our Mission
Dedicated to provide an effective solution on daily assistance for epilepsy patients to live an independent and confident life with minimal intervention.
Meet Our Team
Technological Advancement
---
At nCefalon, we believe advanced technologies can bring a fundamental change in how epilepsy patients live their daily lives.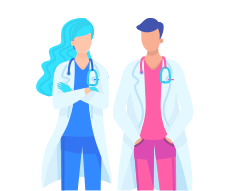 Live Independently
Help Epilepsy patients to live independently.
Medical Software and Hardware Technology Frontier
As a medical software and hardware technology frontier, we are committed to medical innovation and scientific rigor with abiding dedication.
24/7 Caregiver
Epilepsy patients may find themselves having the need of caregiver to look after them most of the time.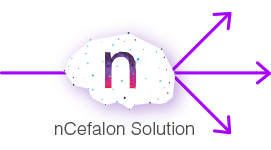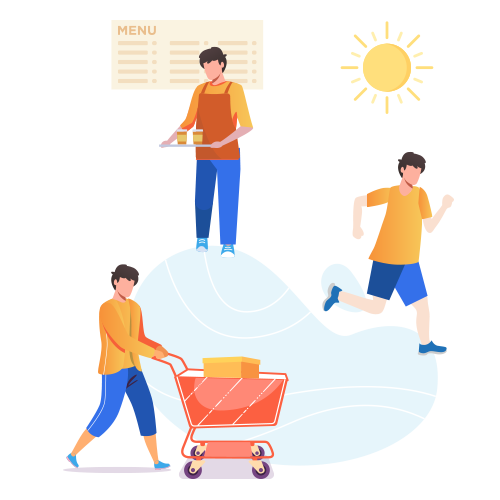 Being Independant
Our solution can potentially assist epilepsy patients to be more independent and able to live their daily routines without much assistance from others.
We are honored to be part of the Berkeley SkyDeck community